How Do You Ensure That You Don't get Burned by Your Fire Alarm Company?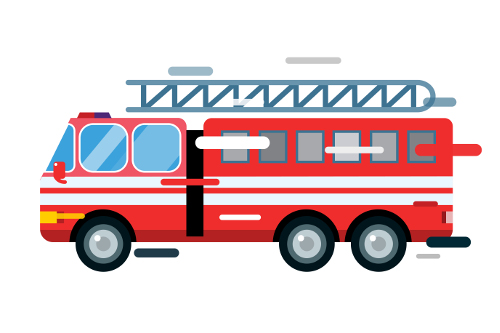 Although there are numerous fire alarm companies in operation throughout Canada these days, it's important to remember that not all of them offer the same level of quality with regards to customer service. This results in many individuals and businesses losing thousands of dollars per year as a result of fires in their properties.
1. Ensure that you Have Access to Constant Communication with your Account Representative
Before signing anything or entering into any form of contract with companies that sell fire alarm equipment, it's imperative to find out whether you will have access to your account representative when needed. This will enable you to address account-related issues or equipment-related queries as quickly as possible – without having to explain your situation to a different person each time.
2. Ask if Fire Alarm Equipment is Serviced and Maintained Regularly
Another critical aspect to inquire about when searching for fire alarm companies is how often equipment is serviced and maintained after being installed. It is recommended that all types of fire protection equipment be serviced and maintained at least annually and some equipment requires more frequent inspections. In the event that fire detection equipment has malfunctioned or is not performing correctly when being tested, the company should be able to send out a technician as soon as possible.
3. Find Out if the Company's Turnkey Solutions Can be Easily Understood
A large number of fire alarm and detection equipment suppliers are quick to sell their products. However, not all of them are willing to stick around and provide training to employees and/or tenants with regards to how these systems operate. Although a particular offering in a contract may seem fantastic, it's no use having the equipment installed if no one knows how to use it correctly. Always ensure that full training is provided by the installers or sales representative at the time of installation.
4. Choose a Reputable Company
It's recommended that you choose a reputable and well-established company to install fire detection systems in your property. This will not only ensure that the above mentioned aspects are addressed; it will provide you with complete peace of mind in knowing that you have access to a professional team whenever their services are required.
Control Fire Systems has been providing a wide range of fire detection devices and alarms in Toronto since 1975. If you would like to find out more about how the company can help protect your home or business from the effects of a fire, get in touch with one of their professional sales employees today.